What We Do
PDFACT provides custom product development services focused on manufacturing processes, analysis, testing, and quality control. Our services include custom automation, design, fabrication, and technology integration.
All of our services include component and/or process documentation. We also offer patent/trademark drawing formalization services that can be implemented globally.
CNC Machining, Product Design & Development
PDFact can build systems & products to solve challenges in your environment.
Forget "one size fits all." Get engineering solutions, CNC machining and functional prototyping tailored to your needs.
Get custom-built fully or semi-automated solutions to improve and accelerate your enterprise systems.
TELL US ABOUT YOUR PROJECT
Flexiblity & Understanding To Innovate Your Concept Into Reality.
CUSTOM AUTOMATION DESIGN & MANUFACTURING
What to expect when your equipment is custom aligned to the needs of your business:
Functional prototyping
CNC machine processing 
Higher-quality production
More extensive yields
Increase productivity and uptime
Decrease long-term manufacturing costs
Increased safety
Automation is not an expense.  It's an investment!  Product Development Factory (PDFact) can provide your business with custom-built, fully or semi-automated solutions to improve and accelerate your enterprise systems.
We help you determine the best plan of action, with product designs, product deveopment, and equipment tailored to your specifications and needs.
Heaquartered in Philadelphia, PA, we service clients throught the USA and beyond.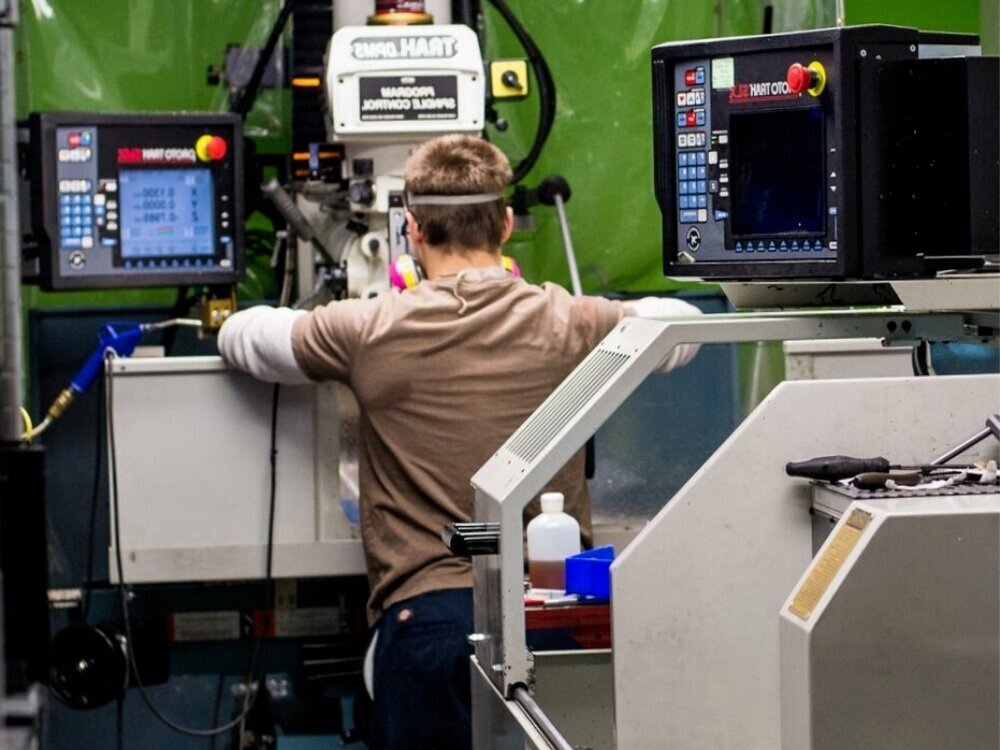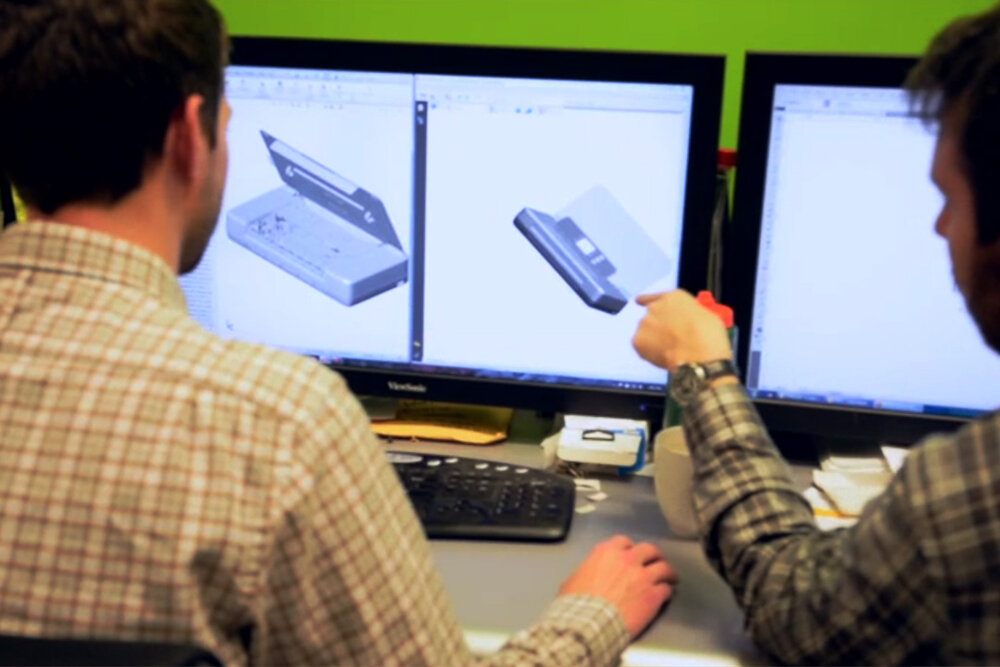 PRODUCT DESIGN & DEVELOPMENT
PDFact's team is here to understand your objectives and collaborate. Bring us your concept, and we'll help you achieve your vision.
Some of our customers need modifications to existing products or system processes. Others are looking for a product developer to help turn ideas into new products and systems.
Leverage our end-to-end product development services to solve your specific challenges and increase efficiencies in your systems.
Design Formalization
Drawing Formalization
Functional Prototyping
CNC Machine Fulfilment
"I commend PDFact for their innovative design solutions and their production capability. Thomas Fetterman Inc. specializes in fabricating custom titanium forearm crutches where our customer safety is critical.
In years past, we welded the handle post to the titanium body of the crutch. We experienced a few instances where a small crack formed adjacent to the handle post due to our welding the handle to the crutch's titanium body. A break is unacceptable.
PDFact designed a completely mechanical system to attach the crutch handle. They now fabricate and install hundreds of their unique handles on all of our titanium crutches. To date, we have never experienced a crack or failure of any kind."
~ Tom Fetterman